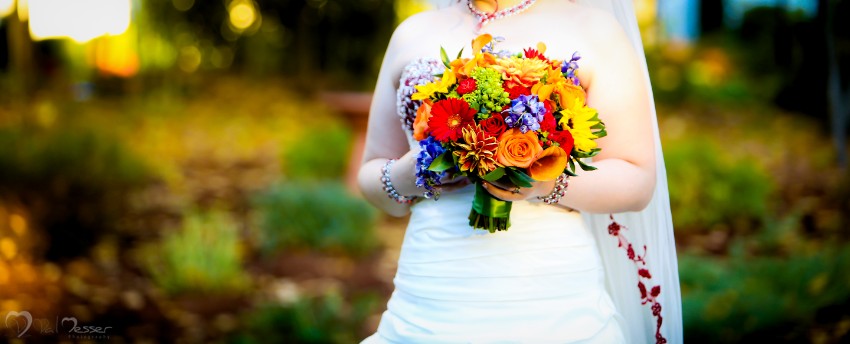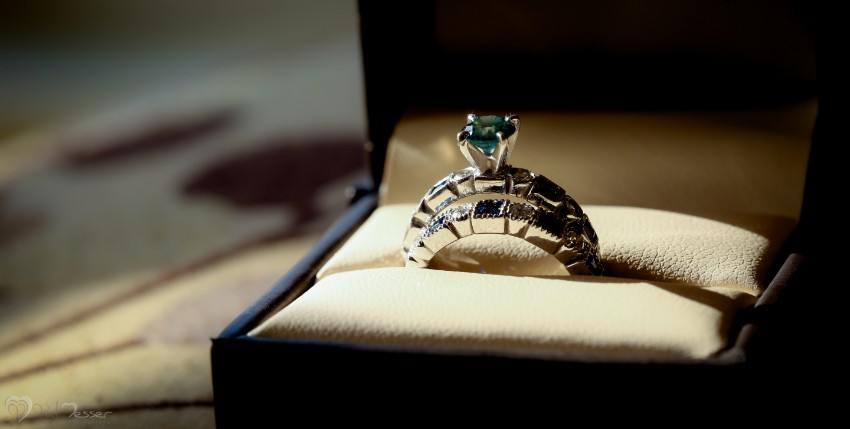 Saphire Estate's Wedding at Fall and Halloween Theme!
This Wedding was just Amazing from the Begining  to the End!
The Venue Saphire Estate is just somenthing Spetacular and more then Professional.
They really take care of the whole wedding people plus the vendors, knowing that with everybody
works togheter the winner will be the Bride and Groom.
The Orchids N'Blooms made the flowers just incredible colorfull good. What helped the
pictures to be even better. 
Hope at Val Messer Photography hope you enjoy this images.